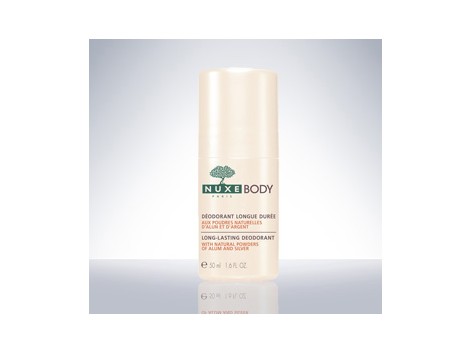 Nuxe Body Deodorant 50ml Long Lasting
Effective by nature:
NUXE BODY Deodorant is the first Mineral Deodorant Effectiveness NUXE without alcohol, which provides long-lasting protection without leaving white marks. Transpiration decreases and the skin is preserved from the application until the end of the day. Takes the soft and delicate fragrance of NUXE BODY range.
More info