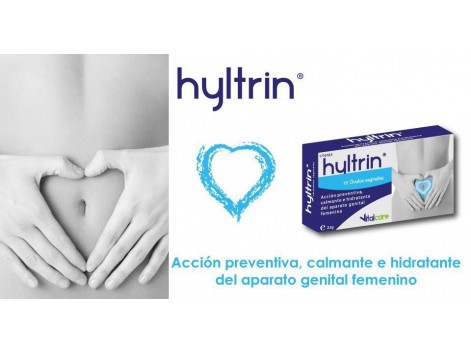 Hyltrin 10 vaginal ovules
Soothing, preventive and moisturizing for the female genital tract.
Hyltrin advised in case of itching, abnormal vaginal discharge, odor, rash, irritation, with signs of fungal infection or fungi, vaginitis or vaginal dryness. also it protects against pre and post surgical infections, and before and after childbirth.
More info