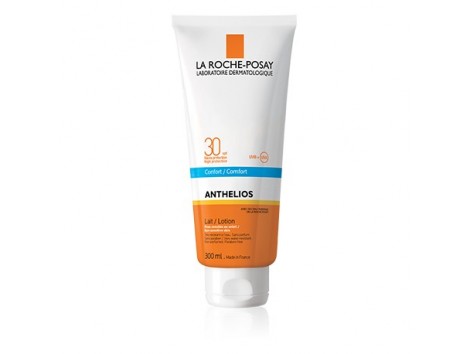 ANTHELIOS MILK SPF 30 100 ML
Sun sensitive skin.
High, broad spectrum and photostable UVA / UVB protection.
Reinforced SPF 30 protection against long UVA rays (more demanding than the European recommendation for solar products) thanks to the patented filtering system enriched with Mexoplex® combined with La Roche-Posay Thermal Spring Water, soothing and anti-oxidant.
More info