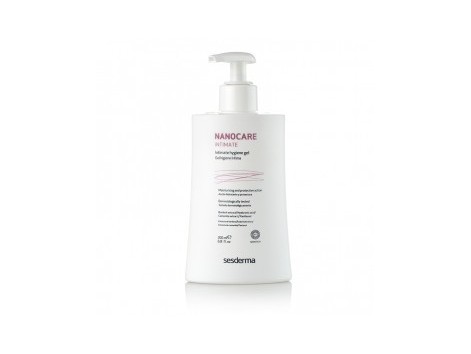 Intimate NANOCARE sesderma hygiene gel 200 ml.
Sesderma Nanocare Intimate Hygiene Gel
Super soft gel specifically designed for the daily hygiene of the female genital area. Cleans, refreshes and deodorizes without altering the natural physiological balance (pH = 4.5). Furthermore, its active composition exerts a calming and antimicrobial action. High tolerance gel due to its liposomal formula.
Presentation: 200 ml
More info