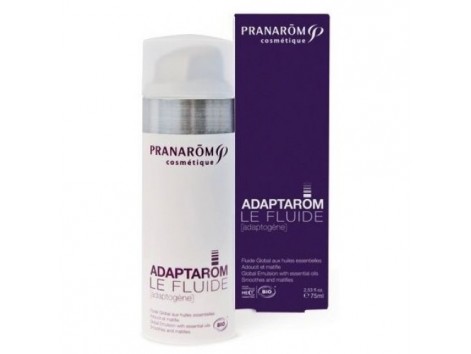 Pranarom Adaptarom Le Fluide 75ml Bio
Indication:
Emulsion for the face and neck
- Refreshes and moisturizes: aloe vera, sesame oil and evening primrose.
- Effect hue zero defects: BIO rice powder.
- Anti-age protection: sesame, evening primrose.
- Balances the nervous and cutaneous metabolism: essential oils adaptogens.
- Intelligent Formulation: adapts to your skin type.
More info